Introduction to Asimi Zu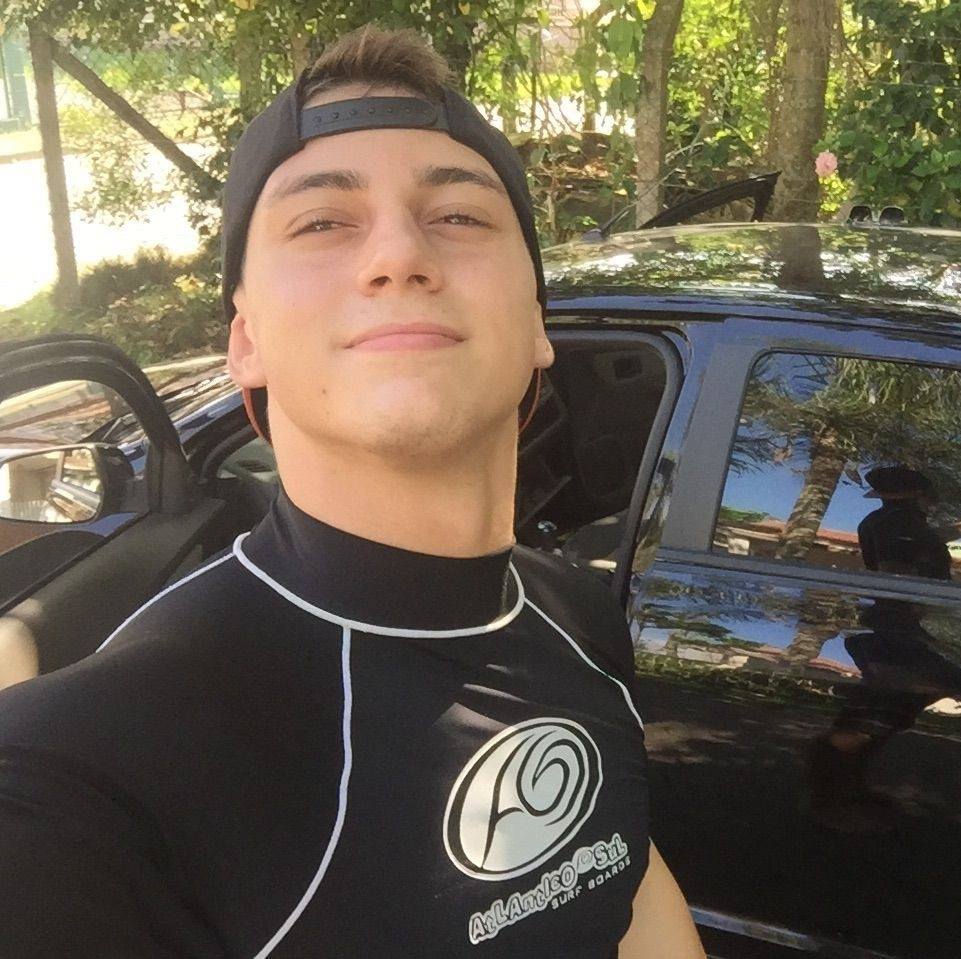 My name is Asimi Zu and I was born in Shanghai, China. I moved to the United States when I was 11 years old and have lived here every since (I am currently 23 years old). In my free time, I like to binge watch Netflix shows (I'm currently in love with Suits and Stranger Things) and hang out with my friends.
I have started this blog to talk about my everyday live, vent, and write about things that I find interesting. I am attending Ohio University and I'm currently a sophomore. I am currently majoring in Accounting and hope to become a certified public accountant (CPA) at the end of my studies. I trade stocks in my free time as well and have made many good stock market trades, so if accounting doesn't end up being something I want to do, I will consider trading stocks (of course, a lot of consideration is required for a decision like this).